There is a big Japanese Bookstore at 11th Floor of Causeway Bay Sogo. It has some Japanese books and magazines on pens for sale. I have recently bought these three:-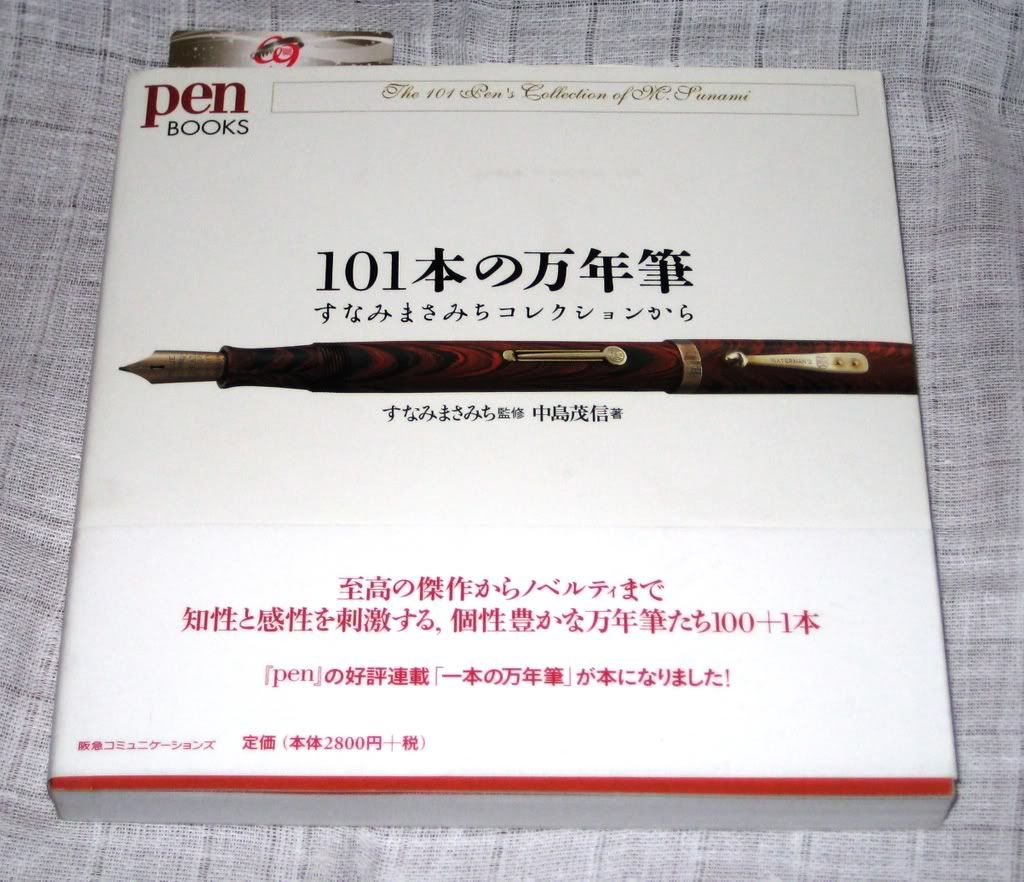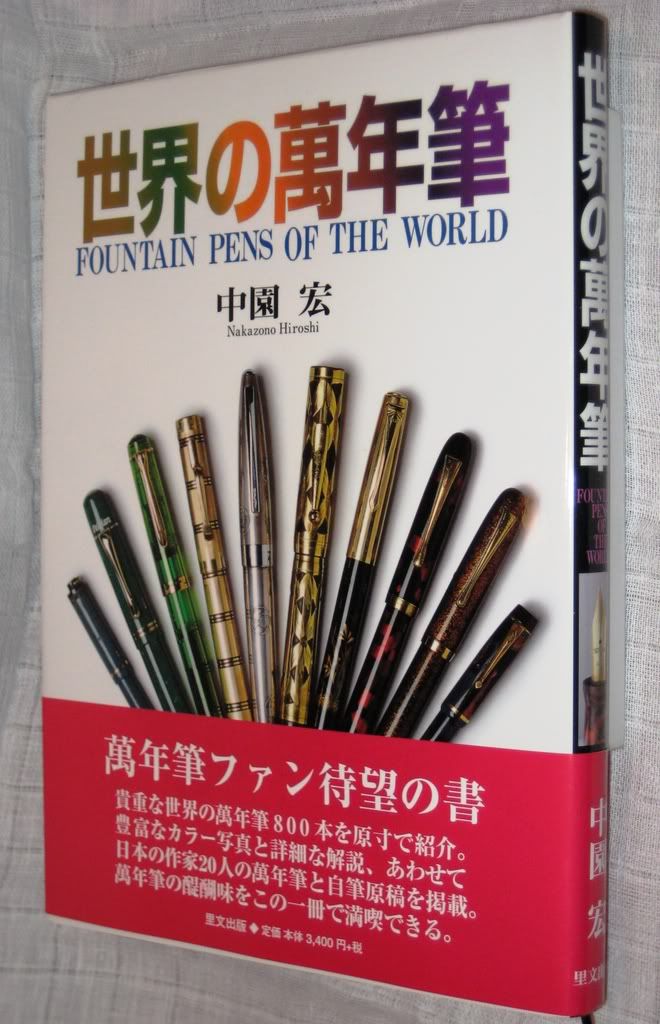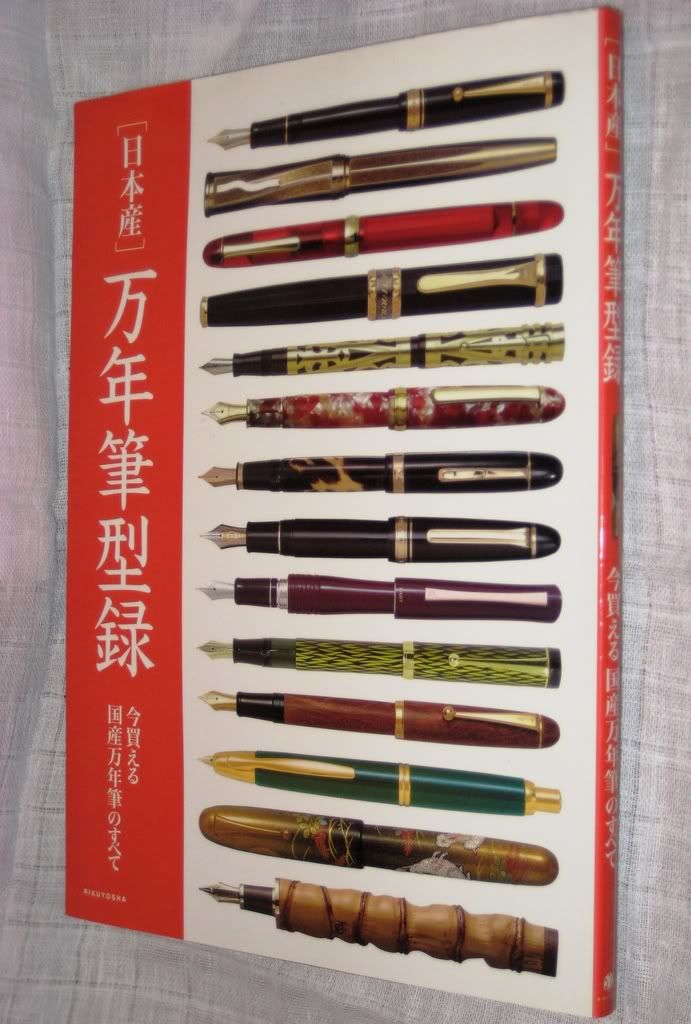 I do not read Japanese, but can figure out some meanings from the English and Chinese characters there. Besides, they are good photo directories.
The Yen conversion rate there is unfavourable to customers. However, if you just buy a few books occasionally, it is not a big problem.